Details and supporting information about Advanced Budgeting software
Blog Articles, Videos, Whitepapers, Case Studies & More
In our videos you can see how Advanced Budgeting works in aciton, how it solves some common challenge in planning and analyzing.
You've probably experienced of Excel-pain: a continous copying and pasting to get data and generate reports. You're tired with an inflexible report, a Pivot table you can't edit directly.
Our Consultant show you in this video how to eliminate these shortcomings with Advanced Budgeting. 
Top-Down planning in HR
(5 min)
Advanced Budgeting manages payroll data anonymously. HR professionals can control access to payroll data for financial analyst working on yearly plans.
HR is typically an isolated planning area within a company. Advanced Budgeting software integrates it, top-down and bottom-up planning is available for HR planning within full company plans.
Planning of Manufacturing (6 Min)
Annual production plan (procurement, machine capacity, packaging, manufacturing technology, labor demand, currencies, etc.) Knowledge of planning transferred from controllers to Advanced Budgeting software. 
How does Advanced Budgeting handle purchase prices in different currencies?
Plan production and trade on the same worksheet but still separatedly (both revenue and costs).
Enjoy this excellent interface of information sharing, the reliability of SQL server and the potential of OLAP cube.
When a business sells products of different margin, price and cost, the mix of what you sell can affect results. It's worth understanding this.
In this tutorial I showcase how you can analyze the break even point or margin over time. Specifically sales profit margins by products or partners here. But, this could be any type of margin analysis. It is the same technique.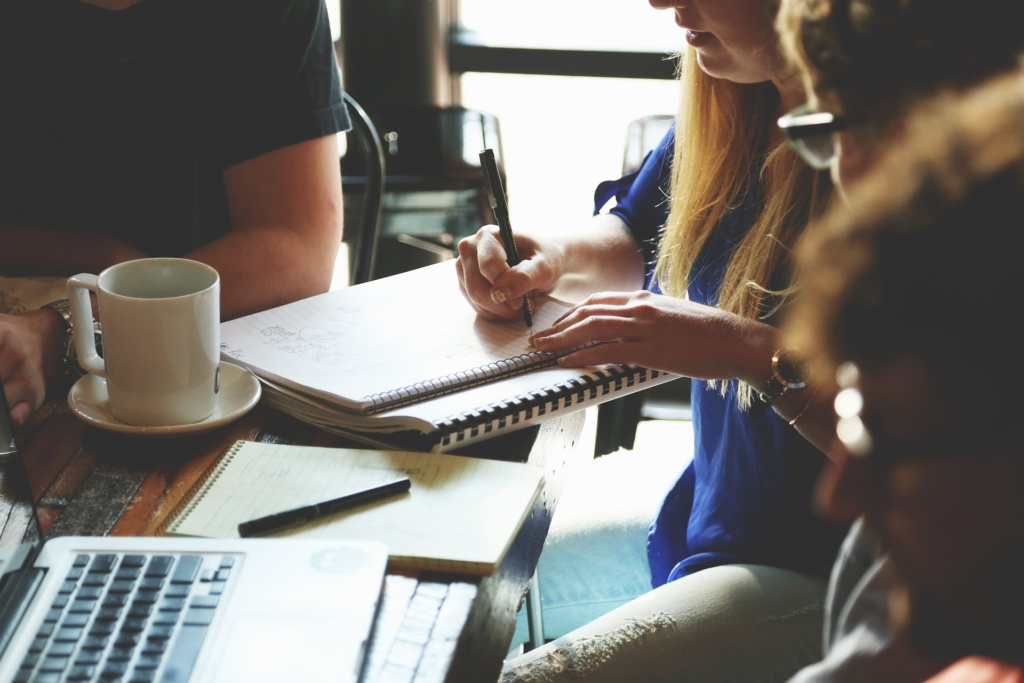 We regularly write about software implementation and what we have experienced with our costumers in the field of planning.
Do you want to see Advanced Budgeting in Action?