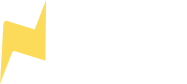 Details and supporting information about Advanced Budgeting software
Blog Articles, Videos, Whitepapers, Case Studies & More
In our videos you can see how Advanced Budgeting works in aciton, how it solves some common challenge in planning and analyzing.
You've probably experienced of Excel-pain: a continous copying and pasting to get data and generate reports. You're tired with an inflexible report, a Pivot table you can't edit directly.
Our Consultant show you in this video how to eliminate these shortcomings with Advanced Budgeting.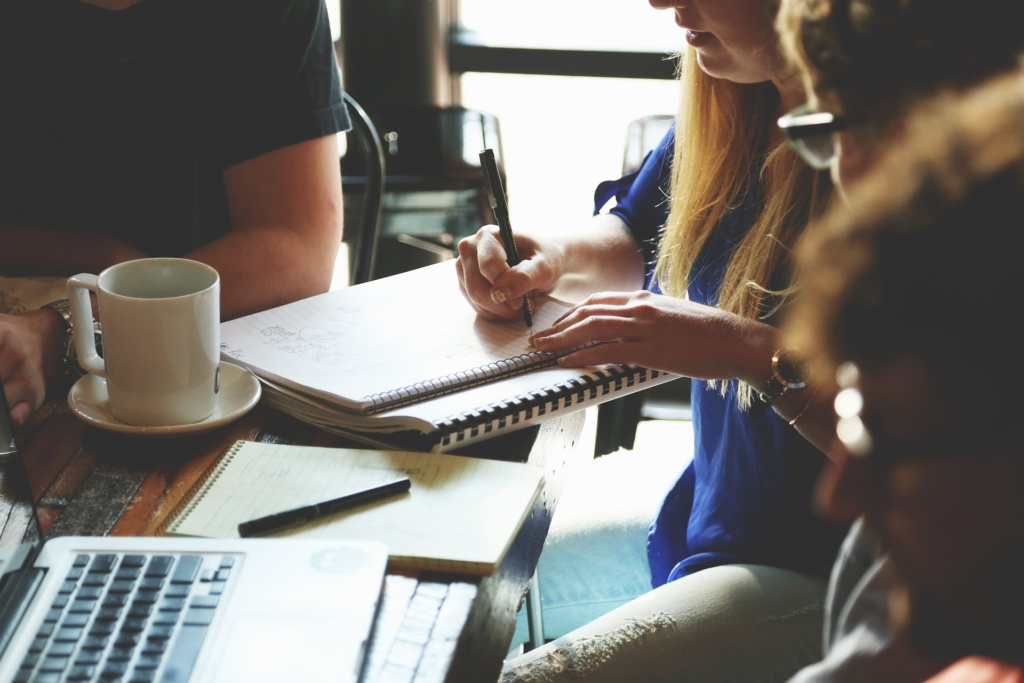 We regularly write about software implementation and what we have experienced with our costumers in the field of planning.
887 Myrtle Dr. 
Bronx, NY 16544
Phone : + 1 800 755 60 20
Email : contacts@company.com