Software that helps you Budget, Plan, and Report automatically on native Excel Platform
An affordable and fast implemented self-service controlling tool
We transform your planning and budgeting method into a strategic tool  without learning usage of a new tool:
Want to know more about functions in Advanced Budgeting?
Tell us more about your problem and we will contact you:
Find solution which are most relevant for your company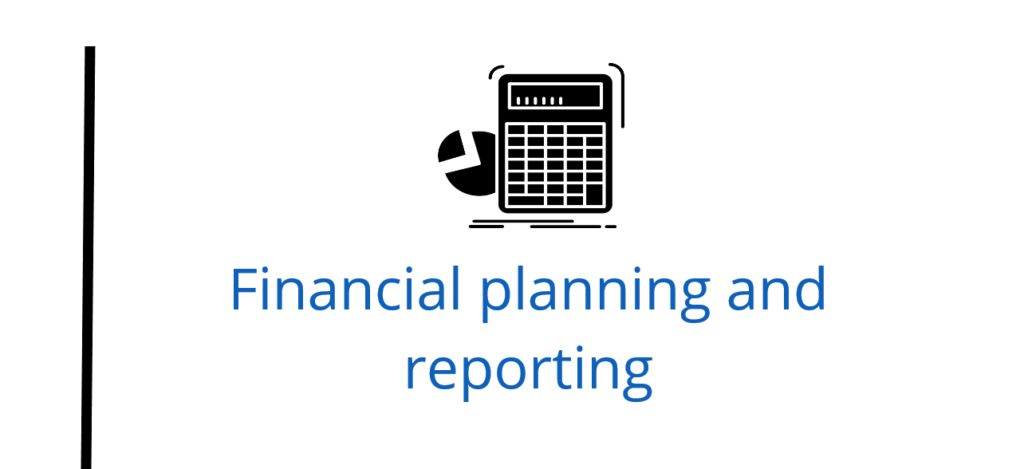 Creating "what-if" scenarios and report automatically
You have a multi-dimensional array of data. Move between the dimensions of the analysis in space and time, expand / narrow any hierarchy you want to see. Unlimited number of dimensions and hierarchies in business reports.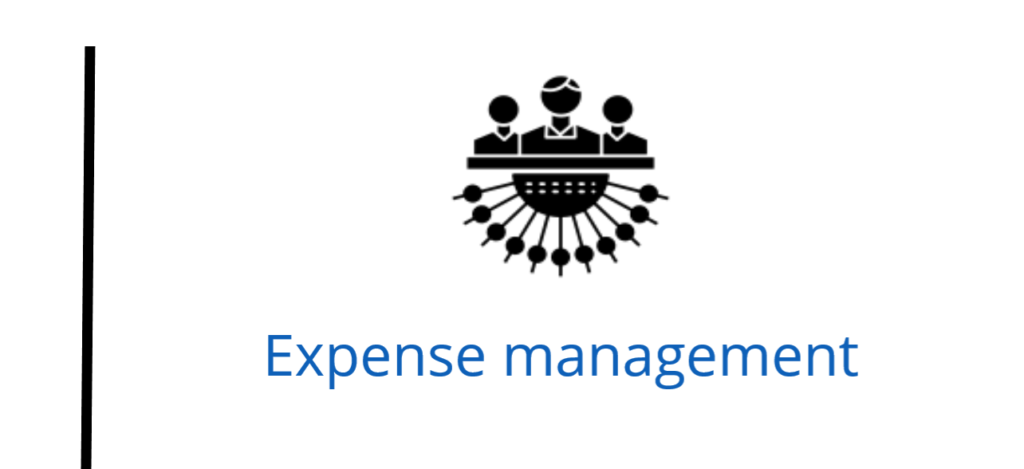 Reduce delays in the expenses management by allowing your teams to collect and work collaboratively on their data in real-time.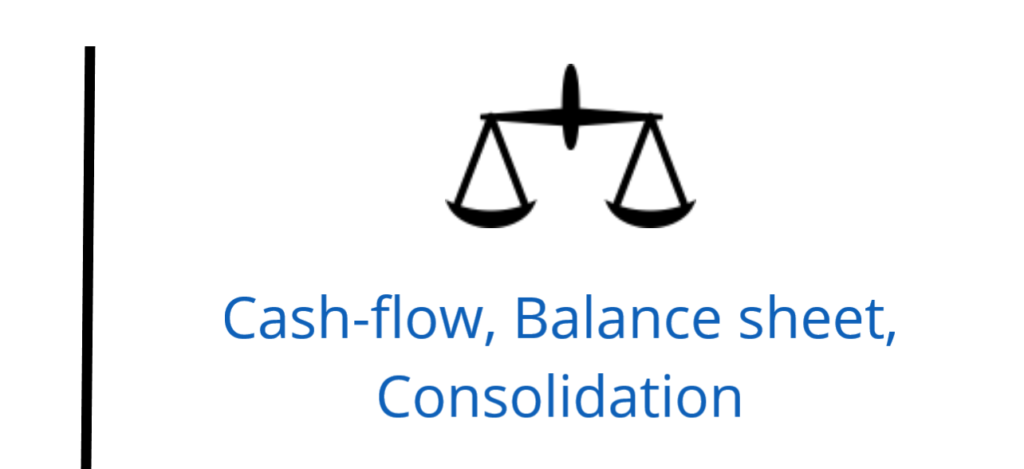 Reduce the manual data entry
Automatized balance sheet at consolidated level. Inventory tracking with never seen details.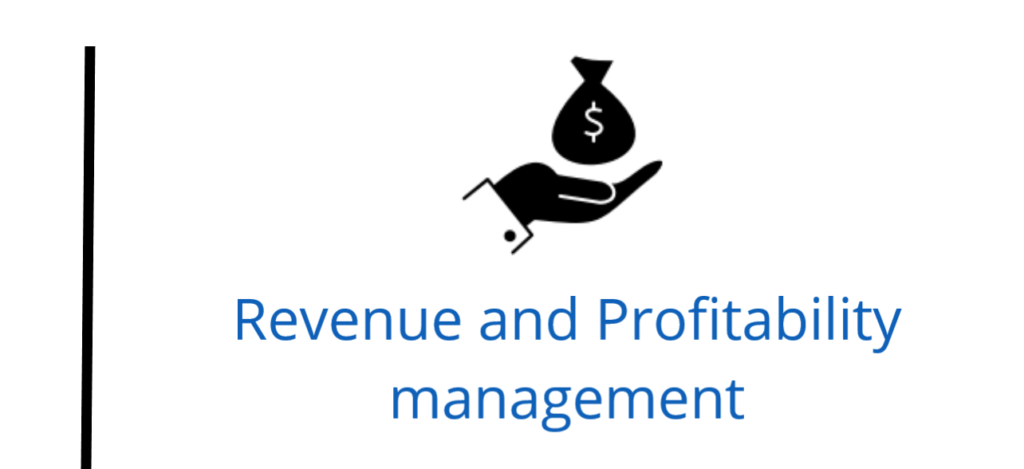 Better understanding of key factors
With your business powered by our professional software, you can keep your focus on profitability and make faster data-driven decision.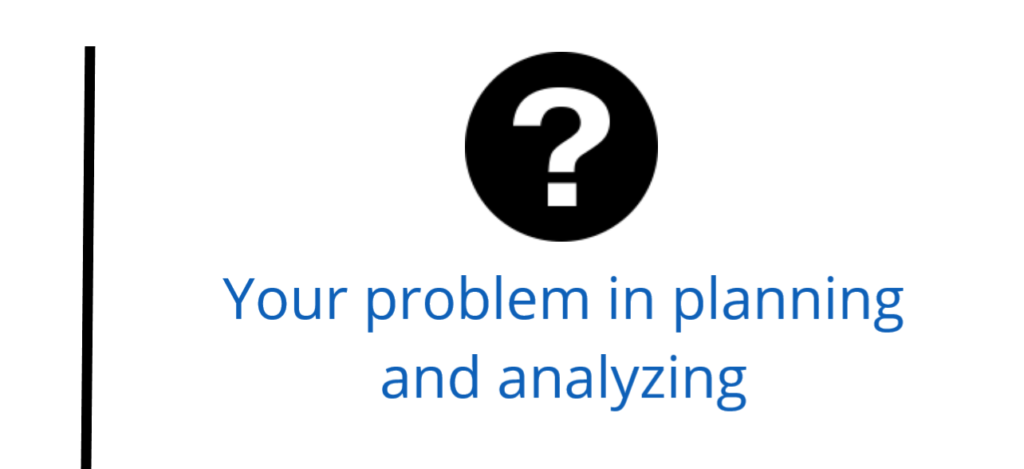 Challenge us with your specific needs!
Advanced Budgeting software easily fits to your company's size and business requirements.
Tell us a little about your problem in planning and analysing, and we'll be in touch right away!
Advanced Budgeting goal is to become a Single Source of Truth within the company.
Our platform support integrations from a variety of data sources and types, like
SAP, IFS, Vectory, Infosys, Navisio, Axapta, SAP Business One, Nexon, Kulcssoft, Bér Bérenc etc. without altering anything in source systems.
Implementation process of Advanced Budgeting includes data quality management.
Want to see Advanced Budgeting in Action?
Tell us more about your problem and we will contact you