Discover next stage of planning and reporting in MS Excel
Build your future business success with shorter budget cycles, more accurate and flexible planning and automatized reporting process.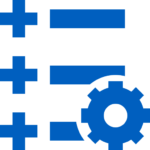 Automate planning to drive budgets, forecasts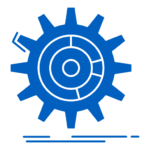 Increase business agility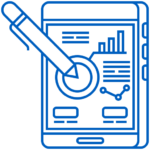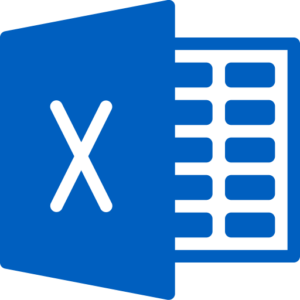 Make smarter use of Excel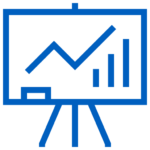 Fosters departmental business intelligence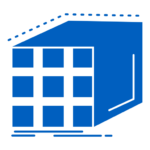 Jump to the higher level of data analysis with an effortable tool
Companies already choose Advanced Budgeting
Better together: Advanced Budgeting + MS Excel
How can Advanced Budgeting software help you? Learn it in 10 minutes!
MS Excel is most common tool for planning and reporting. Advanced Budgeting build on your existing Excel knowledge but removes the risks from Excel-based business processes. Enjoy the experience of OLAP data cube, SQL server and MS Excel.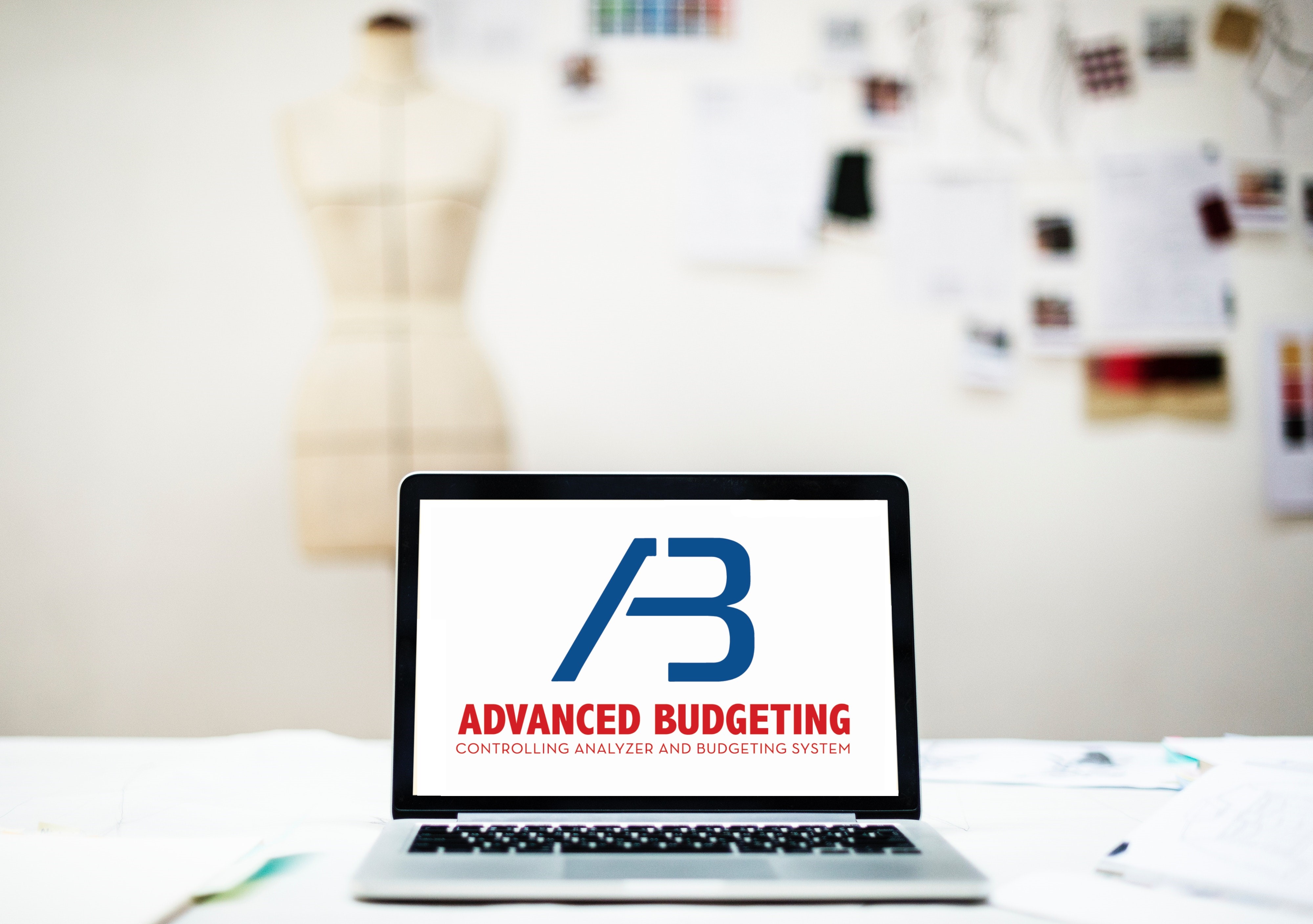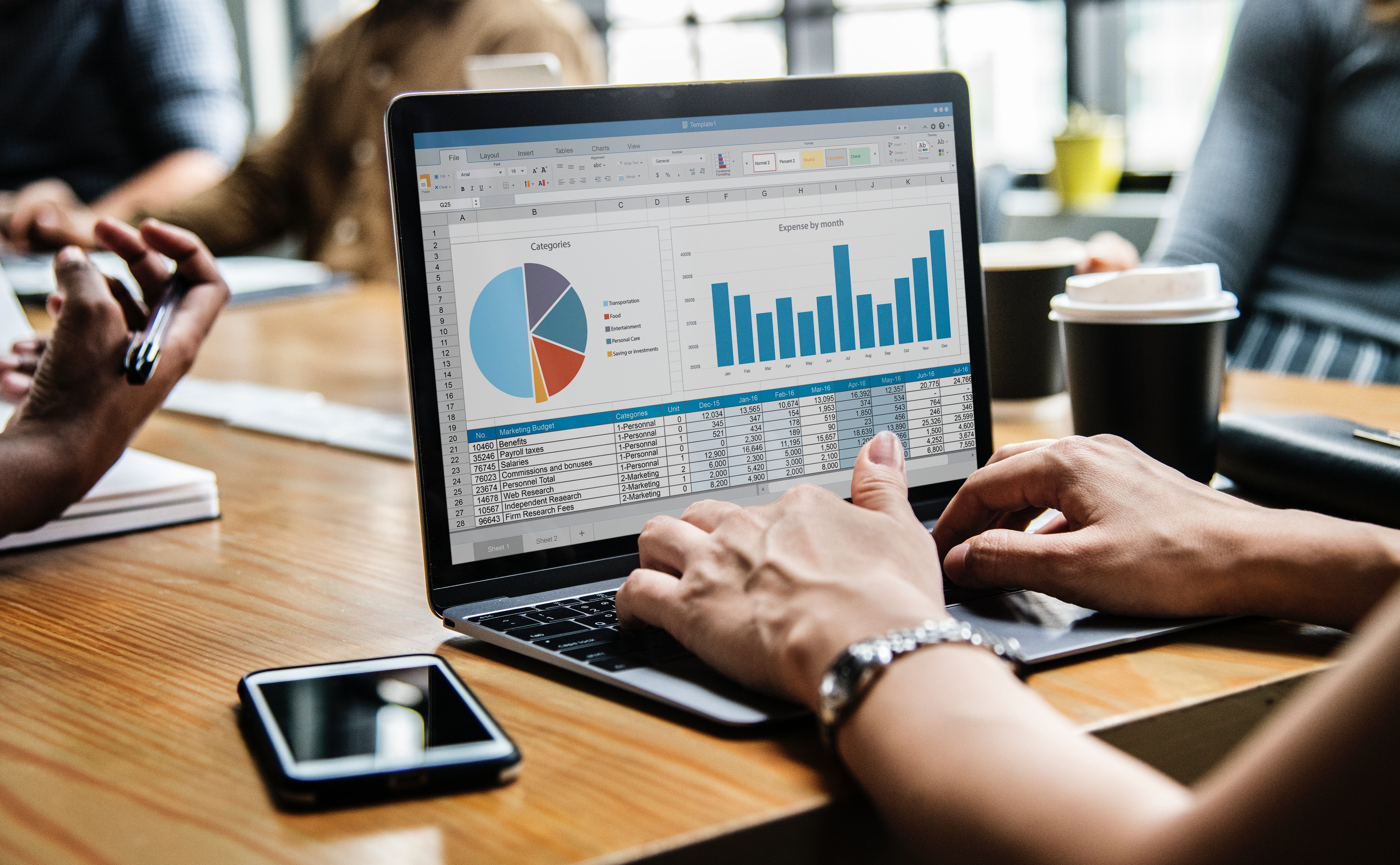 A single platform, a comprehensive set of capabilities and features. Discover how can you improve processes with Advanced Budgeting. Free your staff from manual work in planning and budgeting. Let stop to discuss about data accuracy and start to make smart data-driven decisions.
How Pivot works as a data input tool? Gain insight with our tutorial videos on our Youtube Channel. Discover how Advanced Budgeting works in action.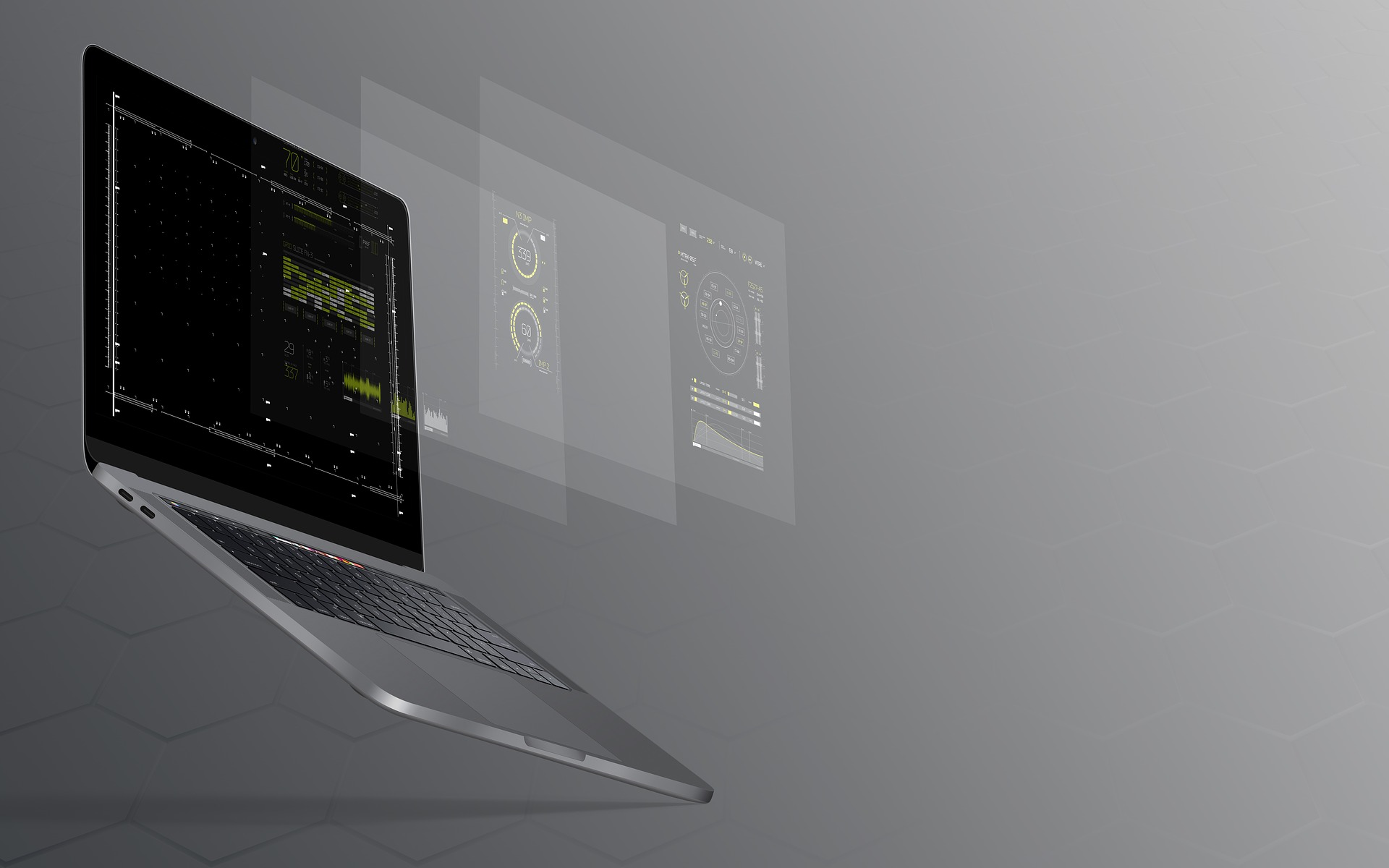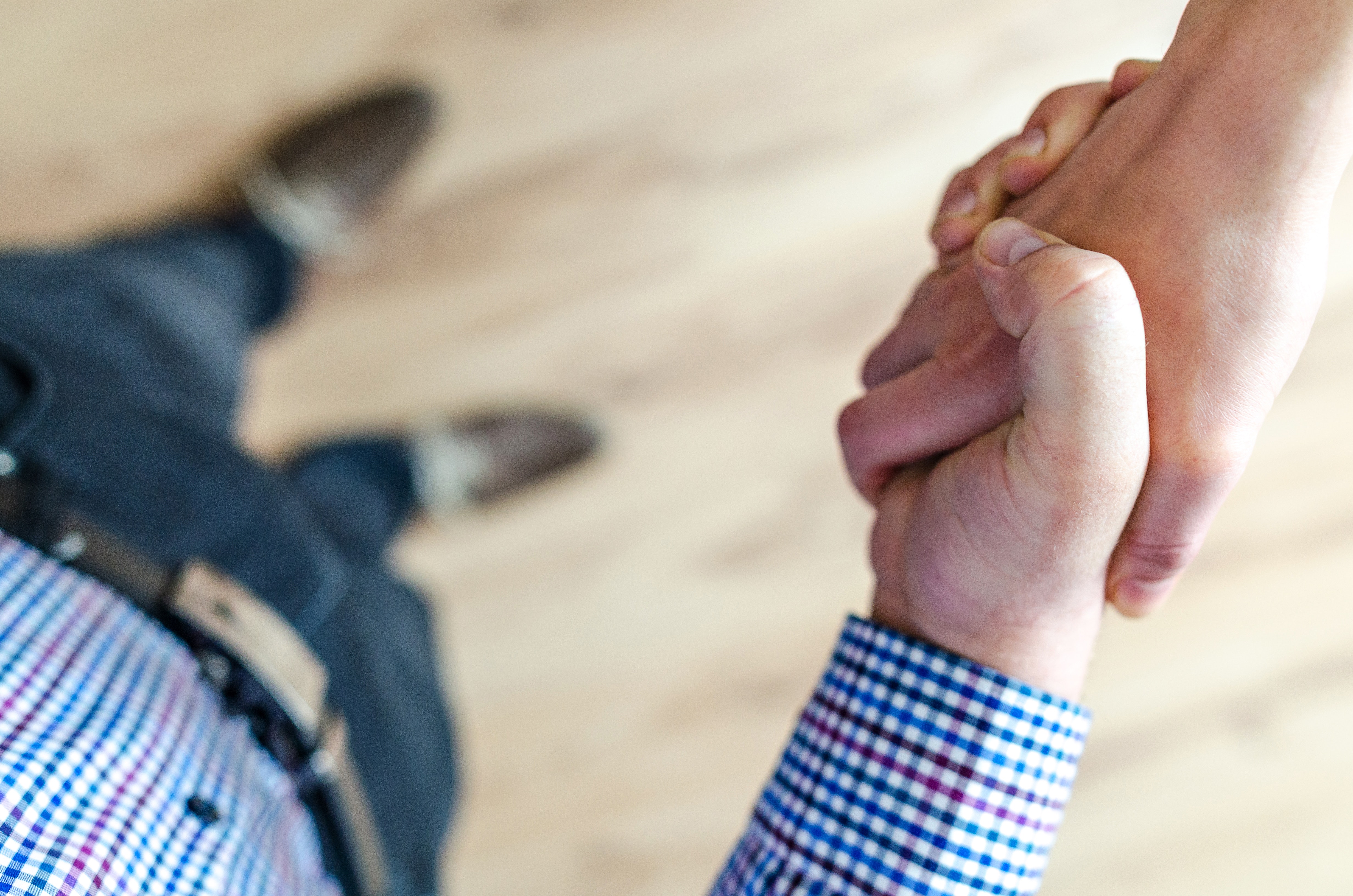 Many of hungarian companies – including multinational corporations – rely on Advanced Budgeting software to simlify and automatize their planning and analitics process. Read how companies of all shapes and sizes are streamlining finance with Advanced Budgeting.
More than 300 companies choose us yearly. It is a honour for as that we can help to leading companies in their industries, they trust us in field of controlling as well as in tax advisory.

Do you want to see Advanced Budgeting in Action?
About Gordon & Webster Ltd
With more than 22 years of experience in field of management consulting Gordon & Webster Ltd. has been partner for various companies working in Retail, Manufacturing, Construction, Banking and Finance to Automotive and Service Industry.
Independent of our partner's business profiles, we are handling the tax related issues taylor made. We help to identify the tax risks and the legal benefits to reach.
In a legal advisory project we audit your personal data handling processes and systems, then we prepare company level regulation and we propose actions for the GDPR compatible processes and we educate the your colleague.
Controlling means planning, actual reporting, actual/budget/base comparison, identifying the differences vetveen the versions, provides well based business informations for decision makers. Controller collects data,makes calculations, prepares reports and analyze. As we faced, in the daily routine there is no energy and time for the most important function, for analyzing deep the data. With our softwares you will be able to increase the efficiency of controlling work.