The company was established in 1997. Gordon & Webster Consulting Ltd. starts as a controlling advasory company focused on software implementation in field of planning and reporting.
After years of implementing financial software, the company's founders, recognized the need for an innovative planning and reporting system: ABUX was born.
With more than 22 years of experience Gordon & Webster Ltd. has been partner for various companies working in Retail, Manufacturing, Construction, Banking and Finance to Automotive and Service Industry.
Since the first regulation of Transfer Pricing in Hungary, Gordon & Webster Ltd. plays significant role on domestic transfer price documentation market. We can boast of hundreds of regular and satfisfied clients.
Today's Gordon&Webster focuses on ABUX controlling analyzer and budgeting system amoung mid and large size companies. We also support customers in field of controlling, IT, transfer pricing, CMR, EKÁER and GDPR.
Contact If you have any questions or suggestions, please do not hesitate to contact us at info@gordon-webster.com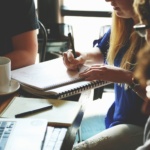 Transfer Pricing and
Tax Advisory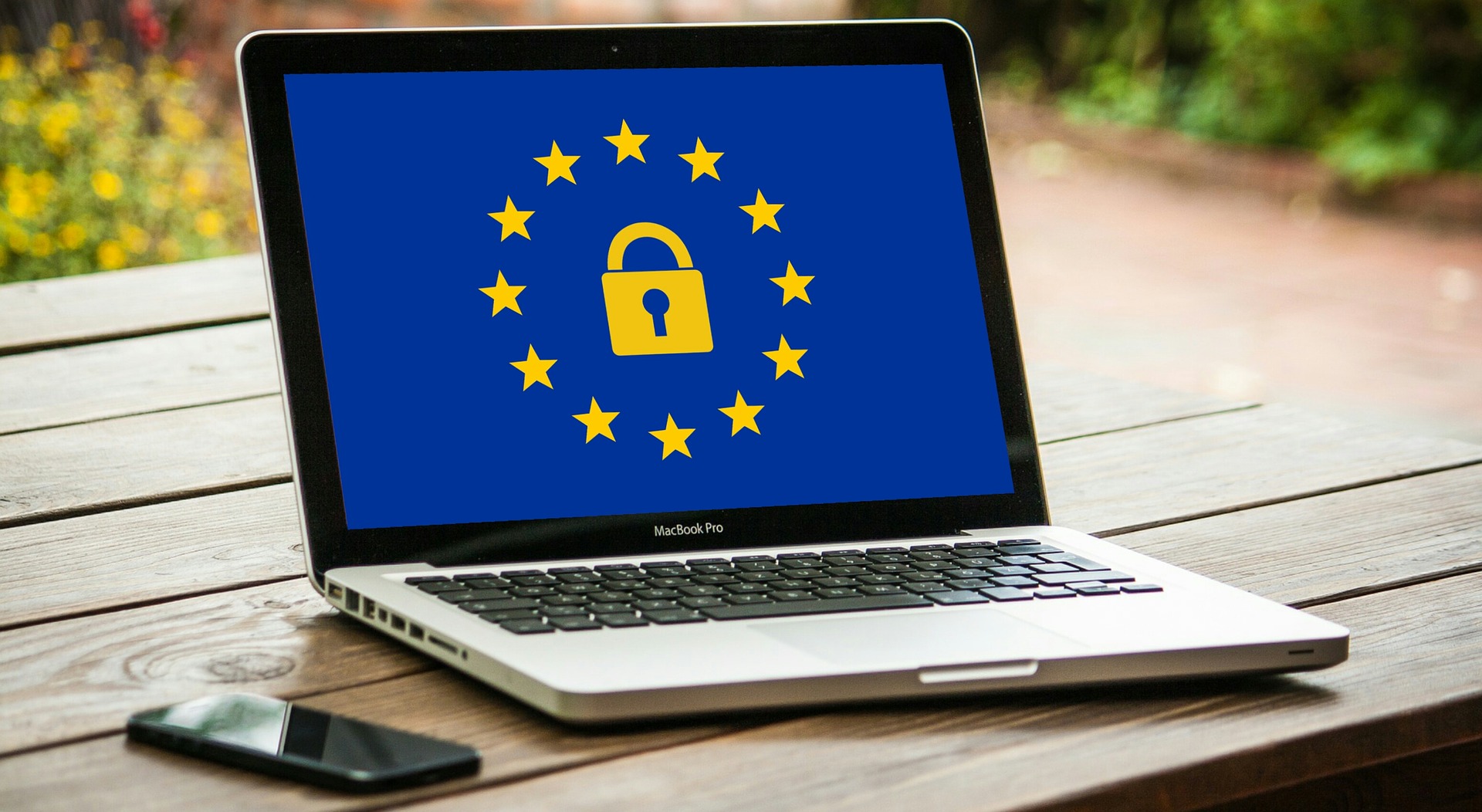 GDPR
IT Advisory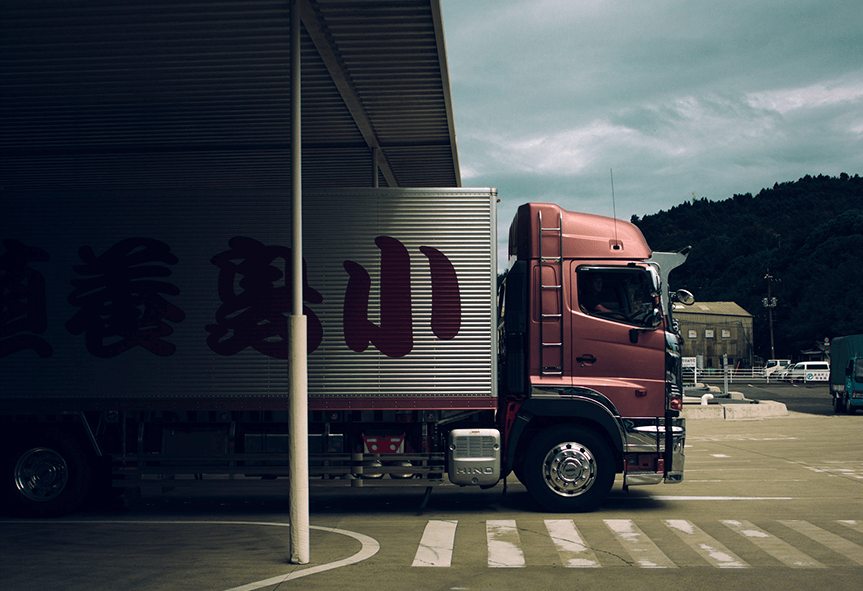 EKÁER
For any inquiries please email: info@gordon-webster.com
Corresponding address: 2040. Budaörs, Puskás Tivadar u. 7.