Discover next stage of planning and reporting in MS Excel
Automate planning to drive budgets, forecasts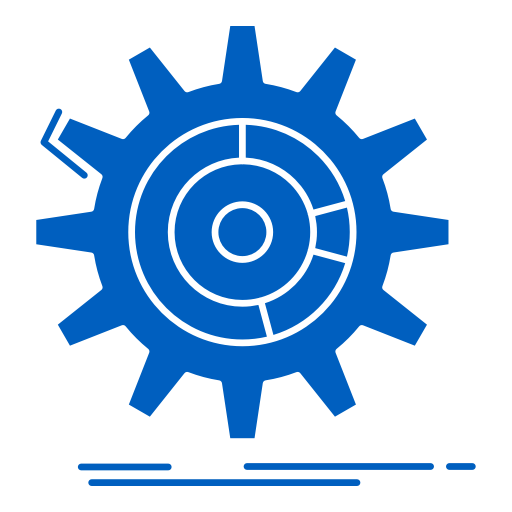 Increase business agility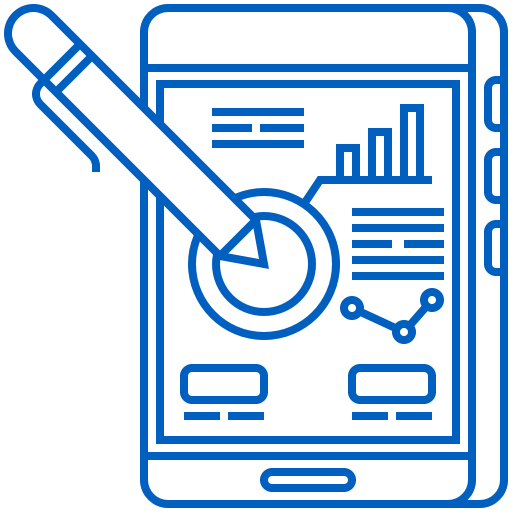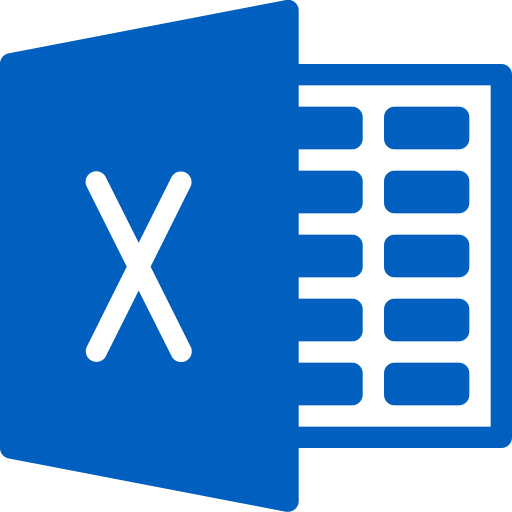 Make smarter use of Excel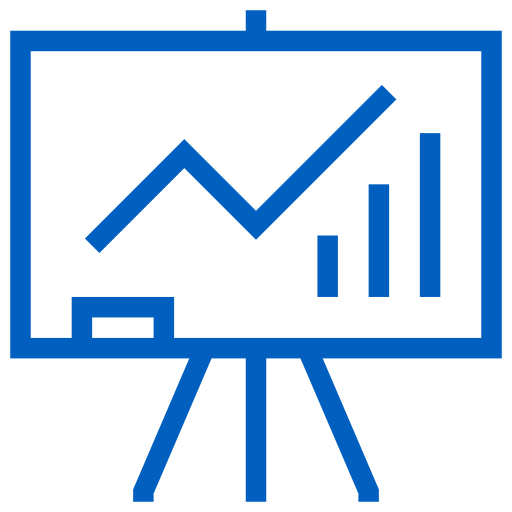 Fosters departmental business intelligence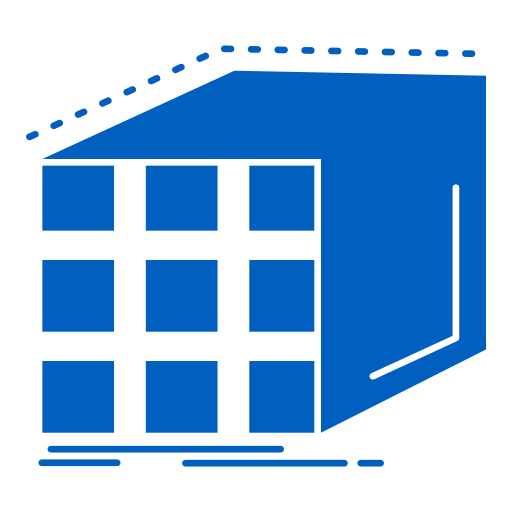 Jump to the higher level of data analysis with an effortable tool
Better together: Advanced Budgeting + MS Excel
How can Advanced Budgeting software help you? Learn it in 10 minutes!
Build your future business success with shorter budget cycles, more accurate and flexible planning and automatized reporting process.
MS Excel is most common tool for planning and reporting. Advanced Budgeting build on your existing Excel knowledge but removes the risks from Excel-based business processes. Enjoy the experience of OLAP data cube, SQL server and MS Excel.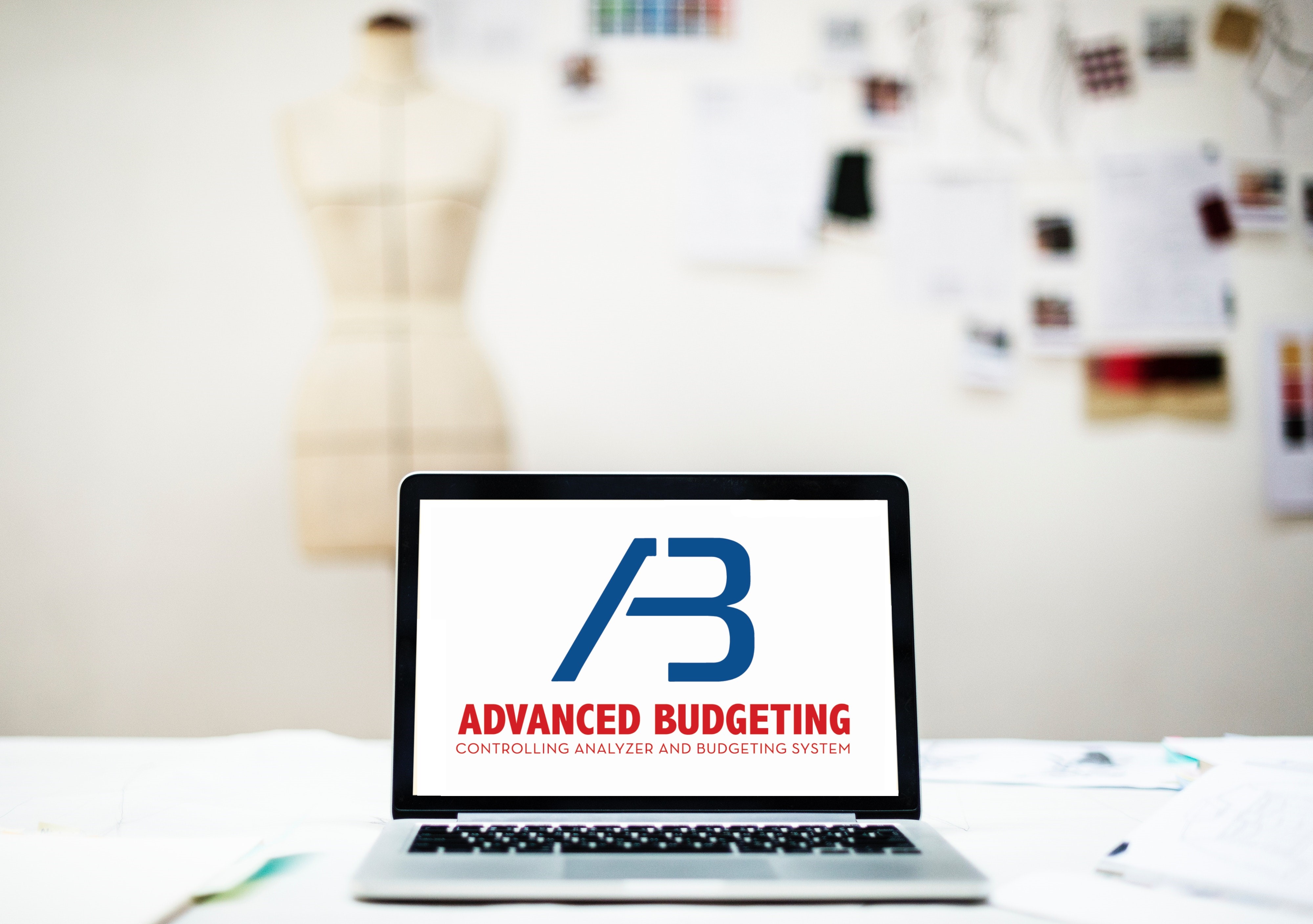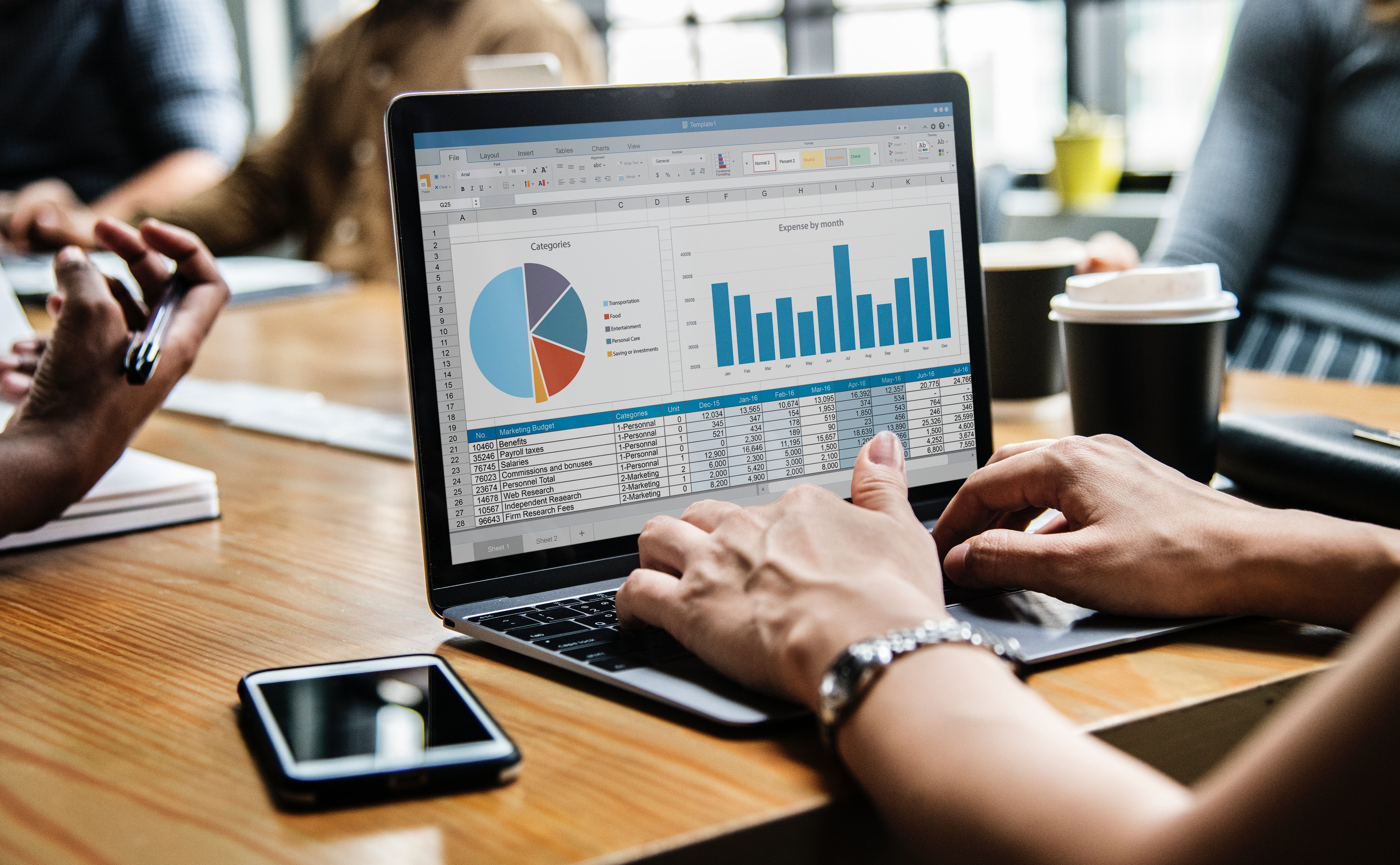 A single platform, a comprehensive set of capabilities and features. Discover how can you improve processes with Advanced Budgeting. Free your staff from manual work in planning and budgeting. Let stop to discuss about data accuracy and start to make smart data-driven decisions.
How Pivot works as a data input tool? Gain insight with our tutorial videos on our Youtube Channel. Discover how Advanced Budgeting works in action.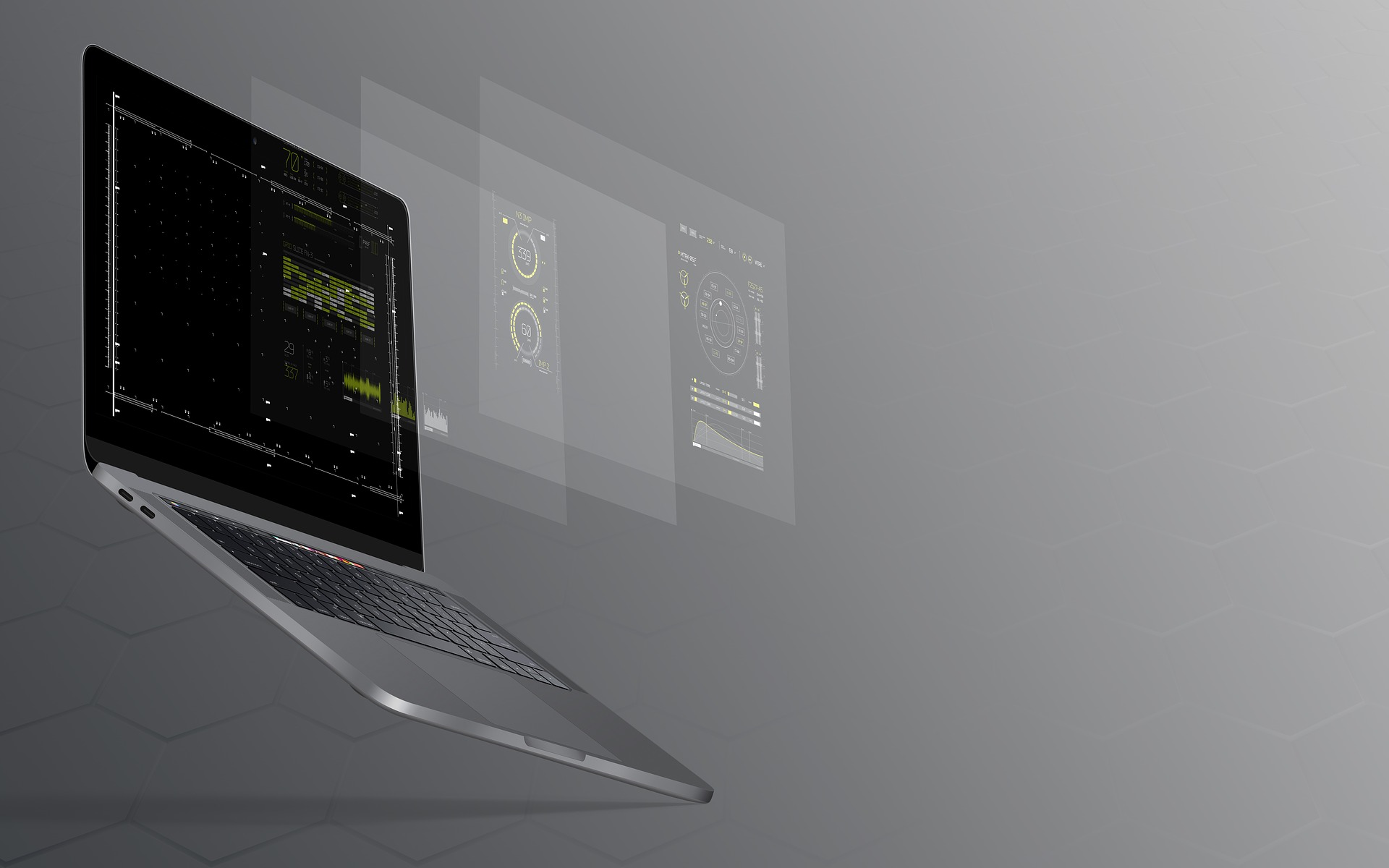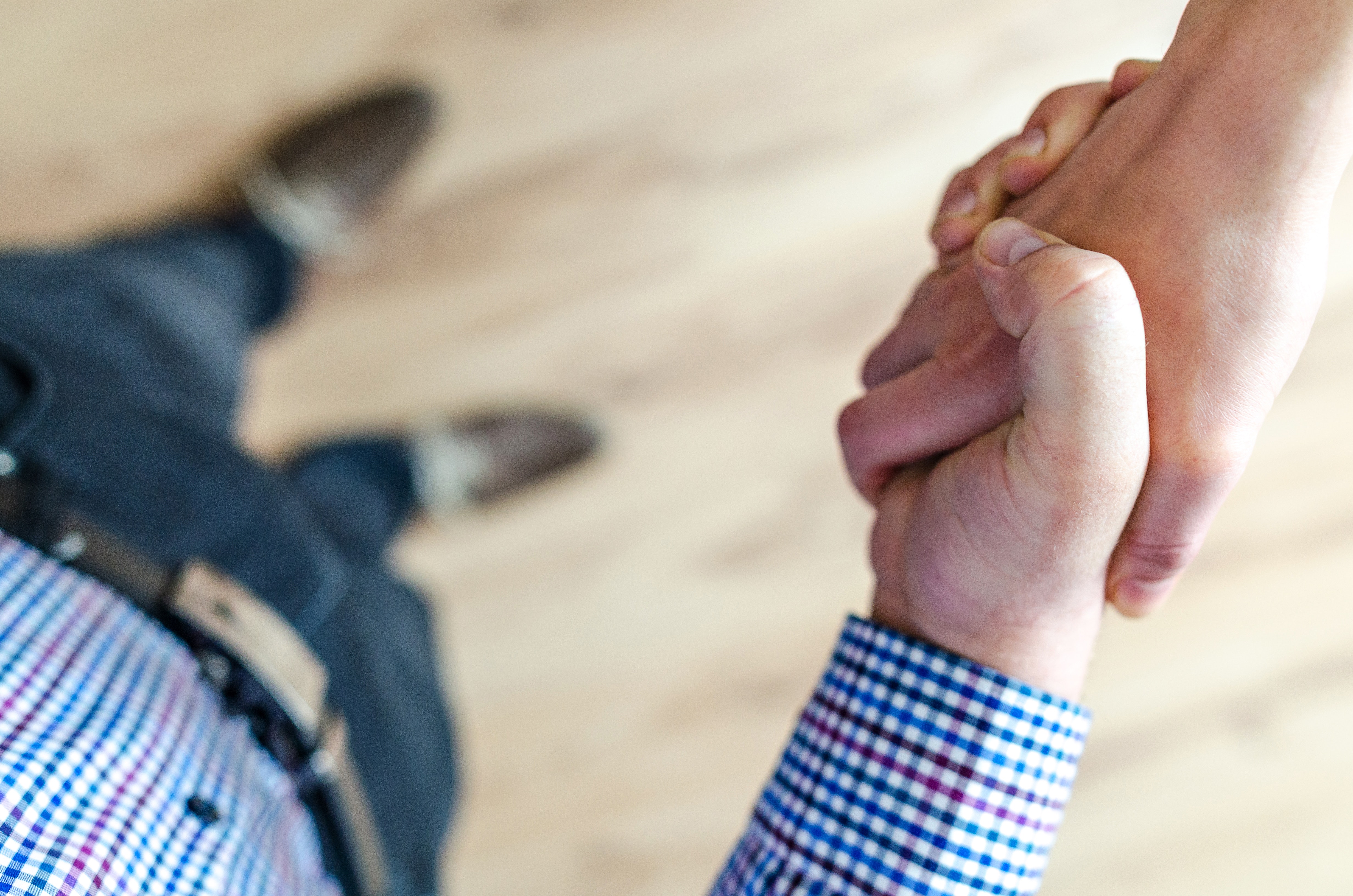 Many of hungarian companies – including multinational corporations – rely on Advanced Budgeting software to simlify and automatize their planning and analitics process. Read how companies of all shapes and sizes are streamlining finance with Advanced Budgeting.
More than 300 companies choose us yearly. It is a honour for as that we can help to leading companies in their industries, they trust us in field of controlling as well as in tax advisory.

Do you want to see Advanced Budgeting in action?