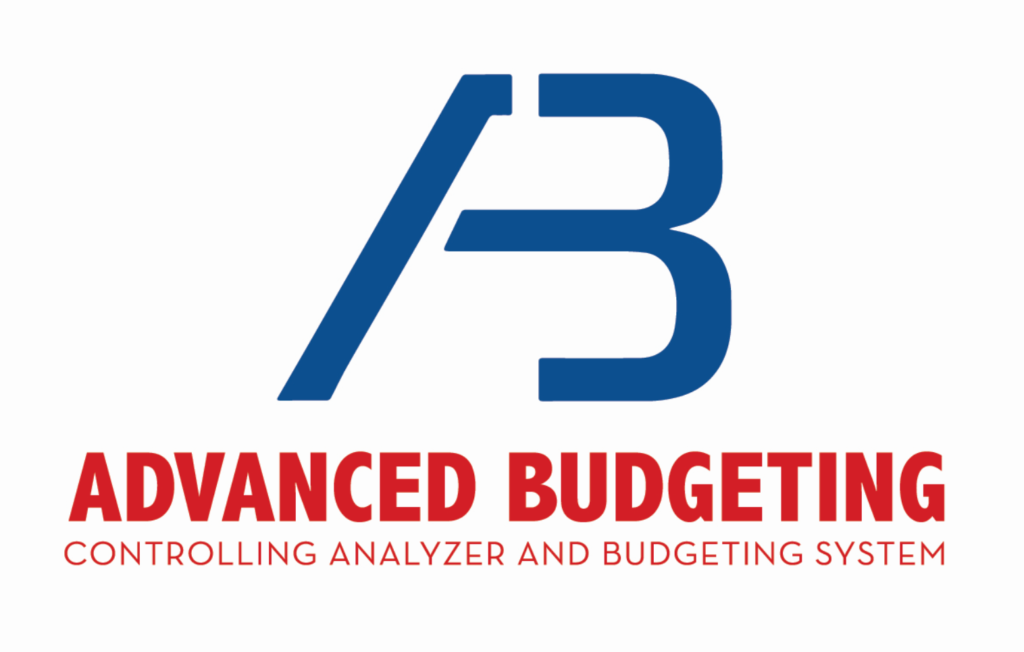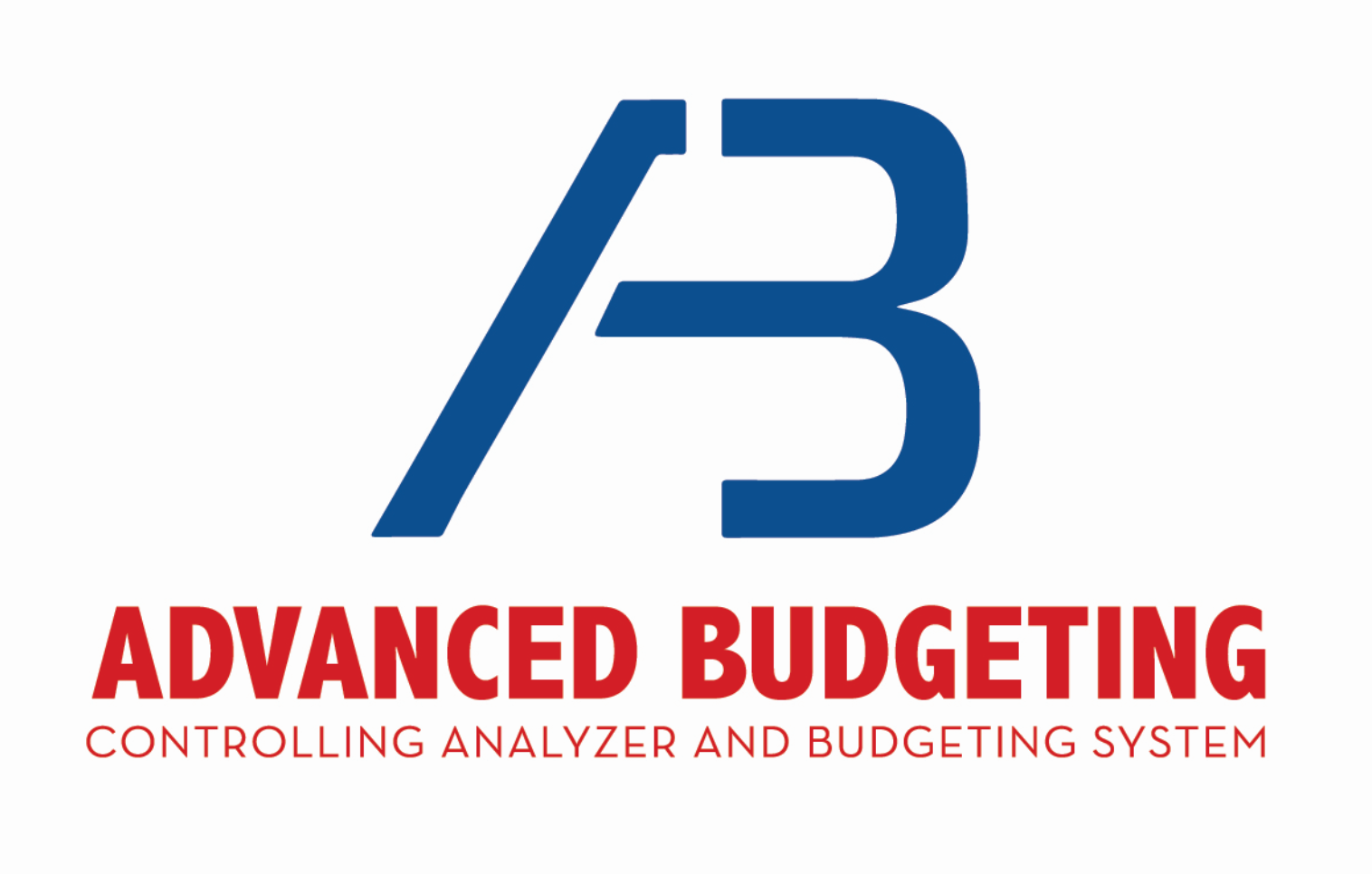 Advanced Budgeting is a performance management software focused on financial planning and analysis. A dinamic solution with all the opportunities of OLAP cube but still in navite Excel envirnment.
Controlling analyzer and budgeting system based on MS SQL and MS Excel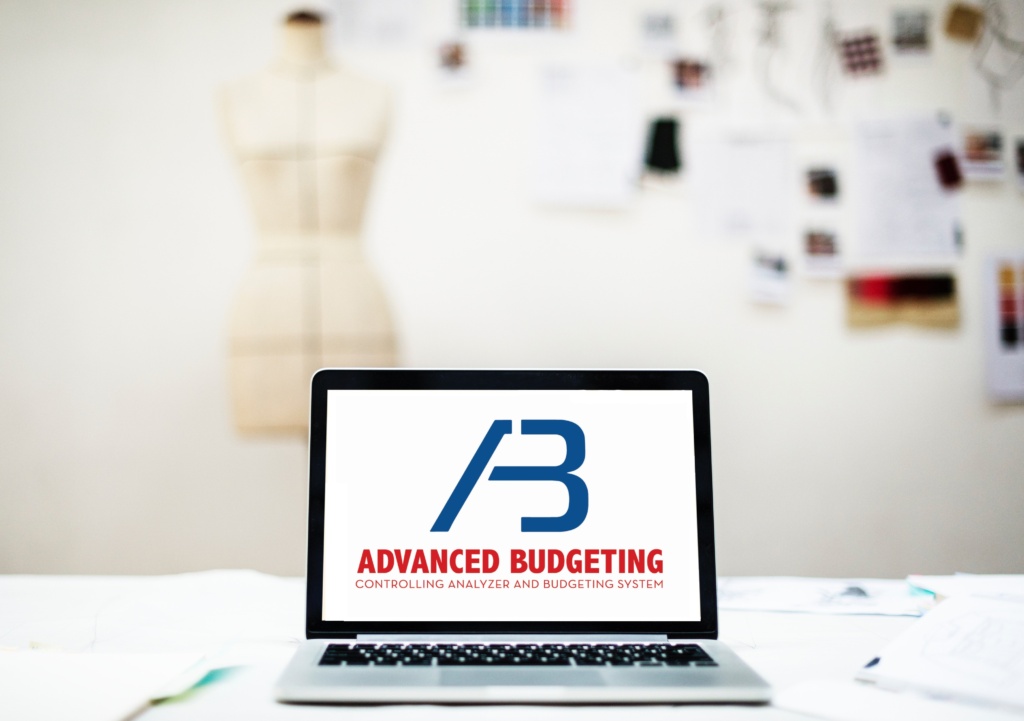 Better together: Excel + Advanced Budgeting
How can Advanced Budgeting software help you? Learn it in 10 minutes!
Advanced Budgeting at a glance!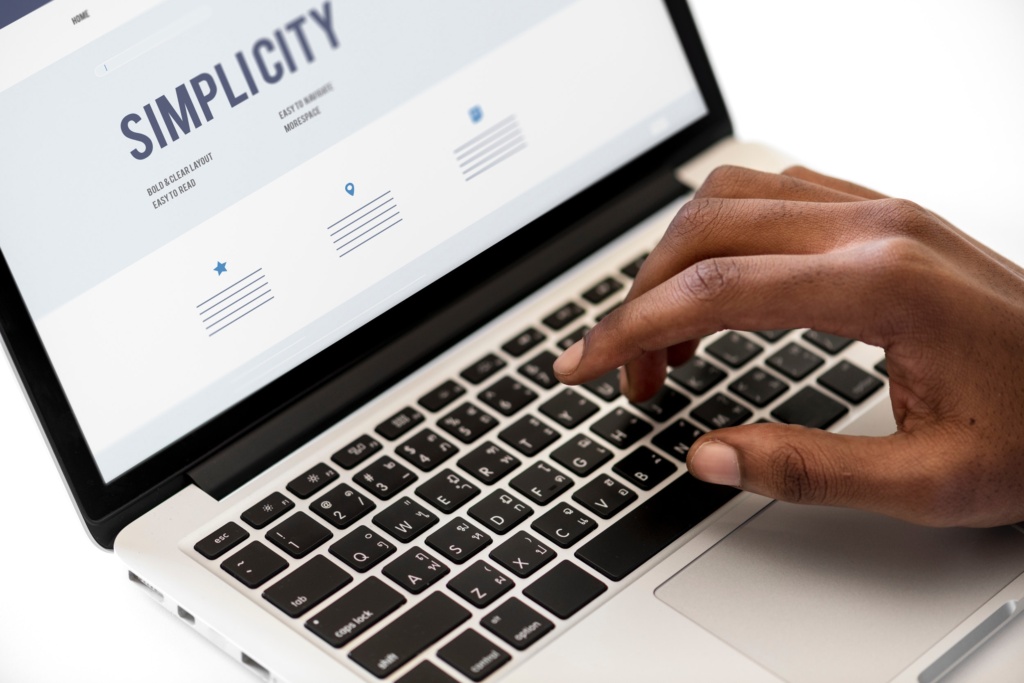 Platform
Advanced Budgeting simlify planning, bucdgeting and analytics. Learn how planning should be – flexible, multidimensional, role-based access control, automatised.
Explore platform!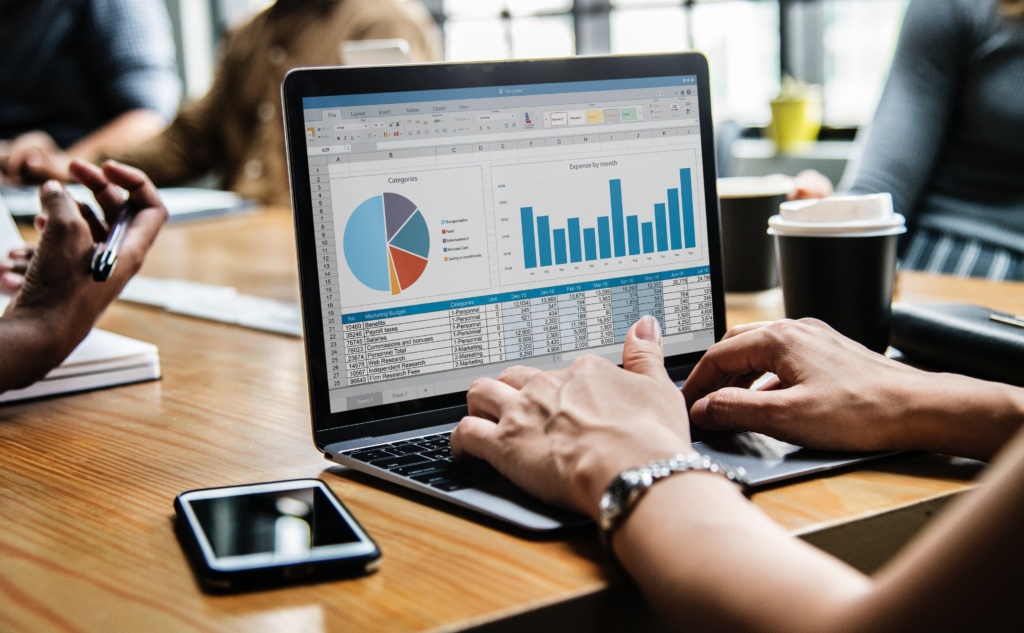 Our solution
Why is it so unique? Let stop to discuss about data accuracy and start to make smart data-driven decisions.
Learn more!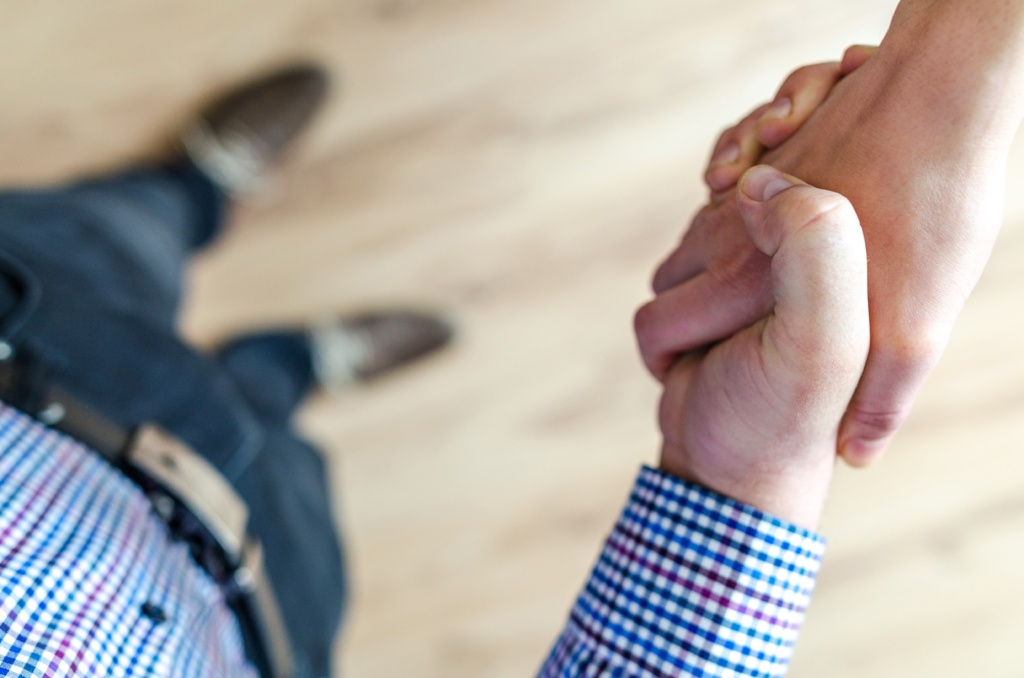 Who already choose us
Many of hungarian companies – including multinational corporations – rely on Advanced Budgeting software to simlify and automatize their planning and analitics process.
Read the case studies!
Check references!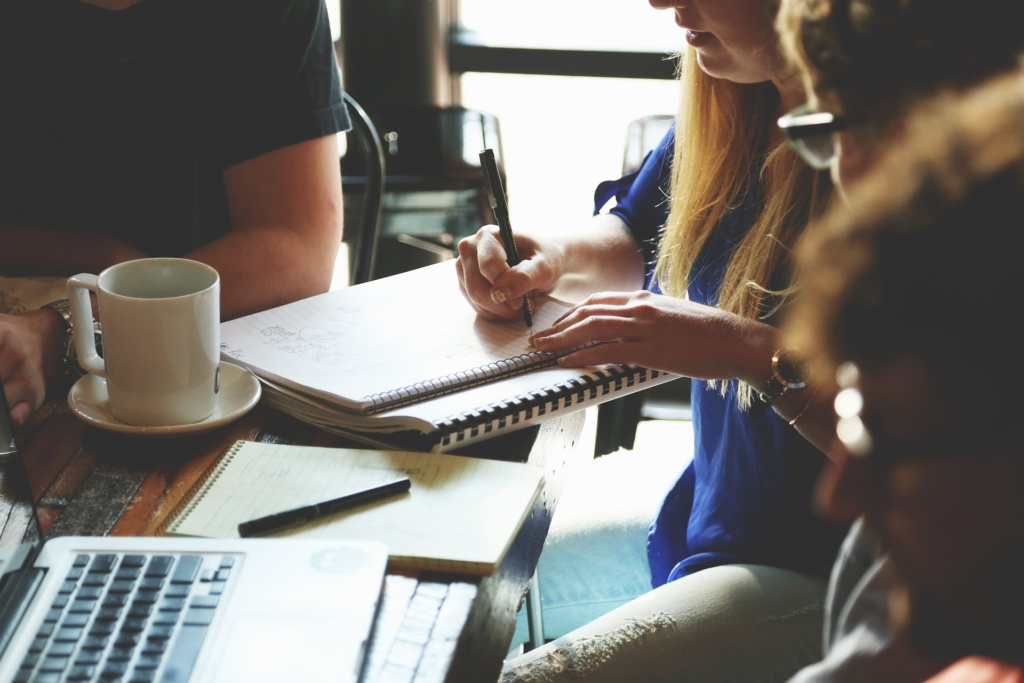 Resources
Gain insight with our videos. Discover how Advanced Budgeting works in action.
Learn more!

[/vc_column_text][/vc_column][/vc_row]